ENJOY THE WHOLE-BODY BENEFITS OF ORGANIC CBD TINCTURES & FORMULAS
FIND THE PRODUCT THAT'S RIGHT FOR YOU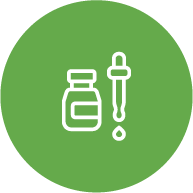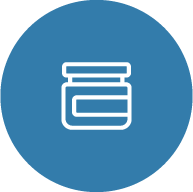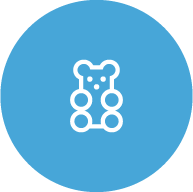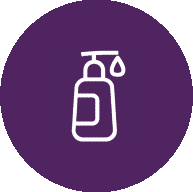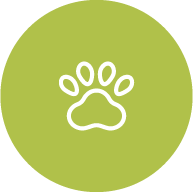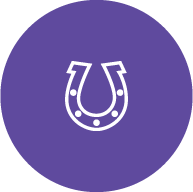 Enhanced with Cannabis Terpenes


ENJOY ALL-NATURAL CBD CARE
By combining the highest quality CBD with therapeutic grade essential oils, our products provide a synergistic benefit for the entire body for complete and natural health and wellness. Our goal is to help you naturally improve your health, decrease discomfort, and live life to the fullest with safe, organic, and consciously crafted CBD, and CBD & essential oil infused products.
Learn More
If you deal with muscle, joint or other body discomfort, digestive issues, sleep issues, anxious feelings or other emotional stresses, need immune system support, or you're simply looking for a way to increase your overall wellness,
you can benefit by implementing CBD into your daily wellness routine..
"Excellent quality products, great service. Oh, and the prices can't be beat. I'm happy to be supporting a local business. The high potency tincture has nearly eliminated my need for pharmaceuticals for anxious feelings within just a couple months. Truly life changing!!"
"Therapeutic products have been amazing! CBD tincture has helped with anxious feelings, muscle twitching, acne with teenagers, and menstrual issues. It really has been the Bomb! The salve was a great one when husband suffered from shoulder injury. Good quality products!!".
"There are so many Therapeutic Naturals products that I love and the prices can't be beat. I use the high potency CBD tincture to alleviate stress and cranial discomfort. The pet treats are little miracle treats for our older dog and have truly worked wonders on her mobility. The Skin Renew salve is another one of my favorites and addresses so many issues at the same time!"